Efficient & Professional Service
Dependable Snow Removal has offered the City of Cornwall and surrounding areas snow removal services for over 7 years. With our large array of snow removal equipment ready at our disposal, we aim to meet your every need.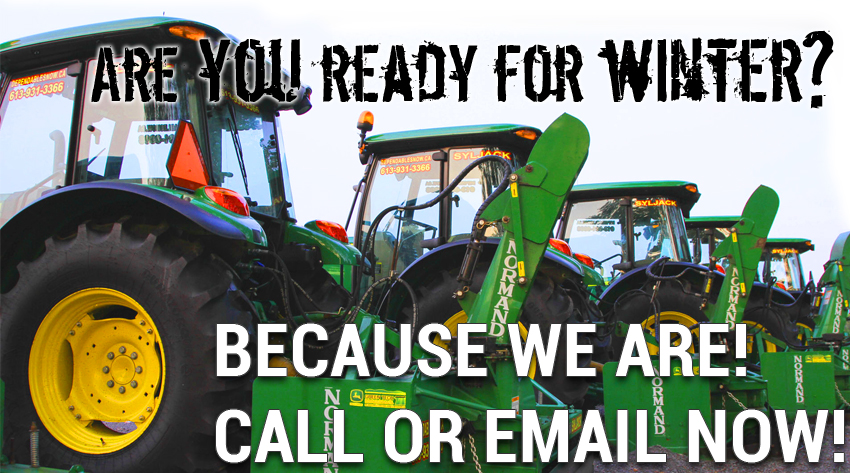 Our Team is Ready At All Times
We own all our own equipment and we train each and every employee on how to use and properly maintain our tractors. We serve the City of Cornwall and ensure that snow and ice is cleared from all of our commercial, residential, and industrial sites in a timely and efficient manner.